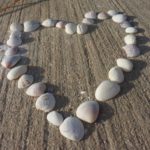 Why does Valentine's Day have to be just about romantic connections? What if it were a day to celebrate love in all of its manifestations? How could we make it more inclusive of everyone rather than focusing solely on a romantic partner?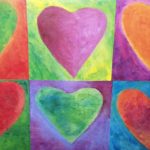 Be a trend setter!
I've always loved reading and writing about TRENDS, especially when I had a home accessory business. It's interesting to discover how trends start and how they can affect or inspire us. Sometimes we aren't even aware that a collective movement towards an idea or concept influences our thoughts and actions.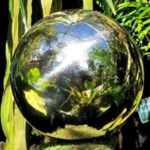 I recently had an opportunity to talk to 25 college seniors. I asked them: "With a show of hands, how many of you are feeling hopeful or positive about the world today?"
"So, let me ask you", I continued, "what is it that you would find hopeful and what would you be willing to do to create that?"

Kindness Starts With Me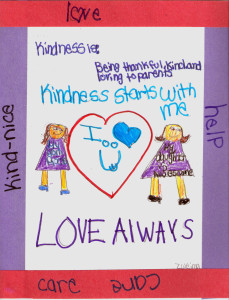 Helping Children to Walk a Path of Kindness
I grew up in easier times. Although most of us never talked about kindness, we lived by The Golden Rule, treating others with respect and caring. It was a simple life where neighbors knew and helped each other, we were safe at home and at school, and we felt cared for, with a roof over our heads, enough food to eat, and someone to turn to in times of trouble.
Fast forward to today's world where it's sometimes difficult to feel positive and hopeful – especially after reading the daily news. How can we create a more loving world for children who may not have the support systems that we grew up with? We can each make a difference in our own unique way. In fact, most often it is the simplest things that people have said or done for us that have changed the focus or direction of our lives. Read More
 *************************************************************************************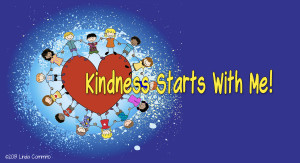 Be sure to visit the site and share it with a friend!
Please support the continuation of this children's kindness program. All donations to the Kindness Starts With Me project are greatly appreciated!

To support children's acts of kindness please  click to "LIKE" our Facebook Page
*************************************************************************************
"LOVE IS THE NEW CURRENCY – WHAT DOES IT TAKE TO FEEL HOPEFUL AND INSPIRED IN UNCERTAIN TIMES?"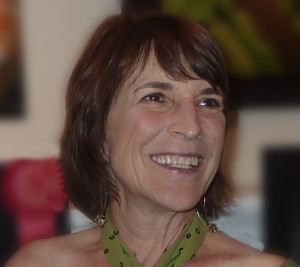 Staff Reports
      Redstone Review  
      Lyons, Colorado
      August 14th/September 18, 2013 edition
No matter where we turn, we hear stories about how bad it is "out there." Linda Commito's award winning Love Is the New Currency is a book about how good it is "in here" – inside the circle of love, compassion, and human connection that is created when we open our hearts to each other. The author has been on a passionate quest for the past three years to document stories of people who are making positive changes in simple, yet extraordinary ways.  In this book, she explores what everyday people are finding hopeful in their lives and what they are doing to create it.    Read More…
Love Is the New Currency is a great gift
for your loved ones, friends…or yourself!
Celebrate a special occasion with a gift of the heart!
| | |
| --- | --- |
| Buy the Book | Buy the eBook |
| Available in paperback on Amazon.com | Available at… |
Click here for a list of Local Bookstores: CO, FL & MA Residents.
Or ask your local bookstore to order a copy for you.
Share your stories!
Who knows, they could be in the next book!
We don't need money to contribute to the well-being of others. Intangible gifts of the heart – laughter, joy, gratitude, kindness or simply withholding judgment – can be a currency of love that offers immeasurable service.
What is your "currency of love" and how are you sharing it with others?    
Seeking stories about kids performing acts of kindness!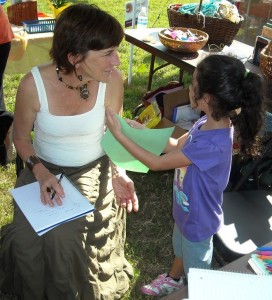 If you have or know any children who are making a positive difference in their world,
please submit their stories here.
Please consider requesting a copy of Love Is the New Currency for the library system that you use.