Kindness Starts With Me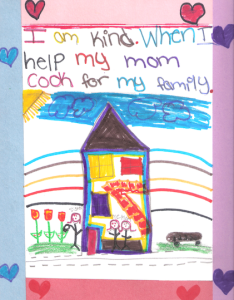 A Model for Engaging Elementary School Children in a Lifestyle of Kindness
Learning compassion, much like learning a language, is easiest and most effective when it starts early. Advancing Compassion Project is helping to launch an innovative program that could serve as a model for elementary schools, helping students to think about kindness in their own lives, and use it to help build a better world.
Kindness Starts With Me is being developed by Linda Commito, author of "Love is the New Currency," and a former elementary school teacher. Its objective couldn't be more timely, as Linda noted: "When so much attention in the news has been focused on the effects of bullying, teaching a kindness lifestyle reinforces and inspires children to be kinder, more loving and accepting." From working with kids, she also realized the importance of involving them directly in the development of the kindness project – and she decided to design and test the program with a group of students at a Title One public school working with underprivileged youth…Read More About This Project…
 *************************************************************************************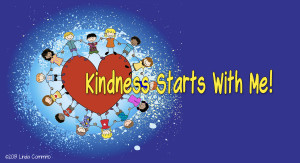 Be sure to visit the site and share it with a friend!
Please support the continuation of this children's kindness program. All donations to the Kindness Starts With Me project are greatly appreciated!

 *************************************************************************************
And the winners are…?
Even if you are not typically a TV watcher, it would be hard to ignore the plethora of reality programs, showcasing ordinary people who are making their voices heard, hoping to become stars.  I will confess that I love to see these contestants, some as young as 13, step outside of their comfort zone, gain confidence and sing their hearts out to millions of people.
What I find fascinating is the totally different styles of two of the top shows:  The Voice vs. The X Factor. Read More…
Are We Connecting in Ways That Matter? …
Global Neighborhood … "To love one's country is natural, but why must it end at that border?"   Pablo Cassals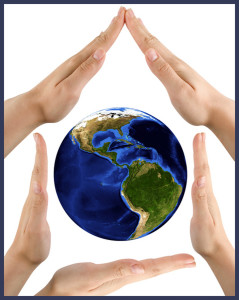 Have you ever heard these words as a child: "Finish your vegetables, because poor people are starving"? It didn't mean much to me then because I had never seen someone starving in China or India or anywhere. Today, because of cable television, we regularly see the hungry faces of people in other countries in our living rooms, kitchens, and classrooms. It makes the plight of others more tangible.
Is anyone really so far away? Even if people look different than we do, are they really?  Don't they hurt like we do when they lose a loved one? Don't they suffer if they lose their homes or businesses? And don't they feel despair when they're hungry, sick, lonely, or weary? It's evident that our neighbors are everywhere and we all need each other's help.  Read More…
"LOVE IS THE NEW CURRENCY – WHAT DOES IT TAKE TO FEEL HOPEFUL AND INSPIRED IN UNCERTAIN TIMES?"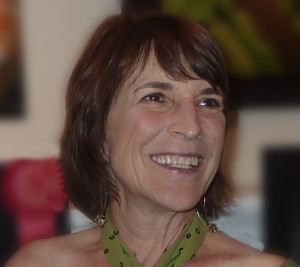 Staff Reports
      Redstone Review  
      Lyons, Colorado
      August 14th/September 18, 2013 edition
No matter where we turn, we hear stories about how bad it is "out there." Linda Commito's award winningLove Is the New Currency is a book about how good it is "in here" – inside the circle of love, compassion, and human connection that is created when we open our hearts to each other. The author has been on a passionate quest for the past three years to document stories of people who are making positive changes in simple, yet extraordinary ways.  In this book, she explores what everyday people are finding hopeful in their lives and what they are doing to create it.    Read More…
"Celebrate Kindness"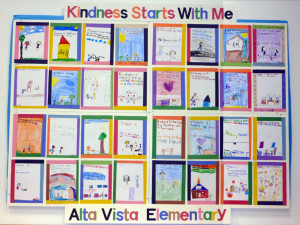 What does kindness look like?  The students of Alta Vista Elementary School created "Kindness Quilts," comprised of hundreds of individual portraits of kindness, demonstrating unique expressions of kindness at home and at school, as well as ways to be caring to animals, to the planet, and to oneself.
A celebration launch party was held on the evening of April 3rd at Selby Library with about 140 people in attendance. Sarasota's Mayor Atwell acknowledged these students for the inspiring ways they focus on being kind every day.    Read More…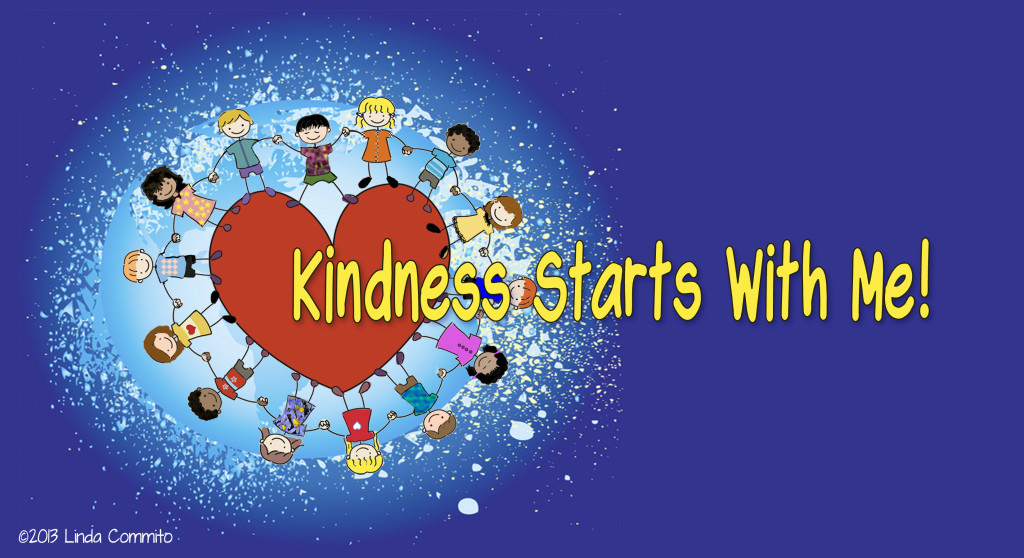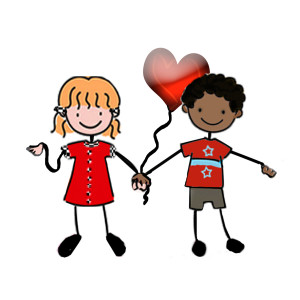 To support children's acts of kindness go to  Facebook.Com/KindnessStartsWithMe
Love Is the New Currency is a great gift
for your loved ones, friends…or yourself!
Celebrate a special occasion with a gift of the heart!
| | |
| --- | --- |
| Buy the Book | Buy the eBook |
| Available in paperback on Amazon.com | Available at… |
Click here for a list of Local Bookstores: CO, FL & MA Residents.
Or ask your local bookstore to order a copy for you.
Share your stories!
Who knows, they could be in the next book!
We don't need money to contribute to the well-being of others. Intangible gifts of the heart – laughter, joy, gratitude,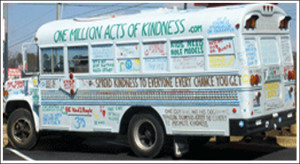 kindness or simply withholding judgment – can be a currency of love that offers immeasurable service.
Have you seen the Kindness Bus?  Here's one man's amazing journey to make a  difference. www.onemillionactsofkindness.com
What is your "currency of love" and how are you sharing it with others?    
Seeking stories about kids performing acts of kindness!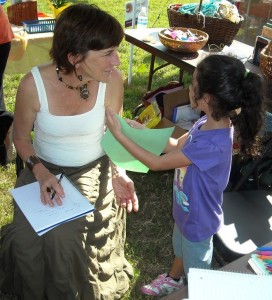 If you have or know any children who are making a positive difference in their world,
please submit their stories here.
Please consider requesting a copy of Love Is the New Currency for the library system that you use.